Summertime … and the learning is easy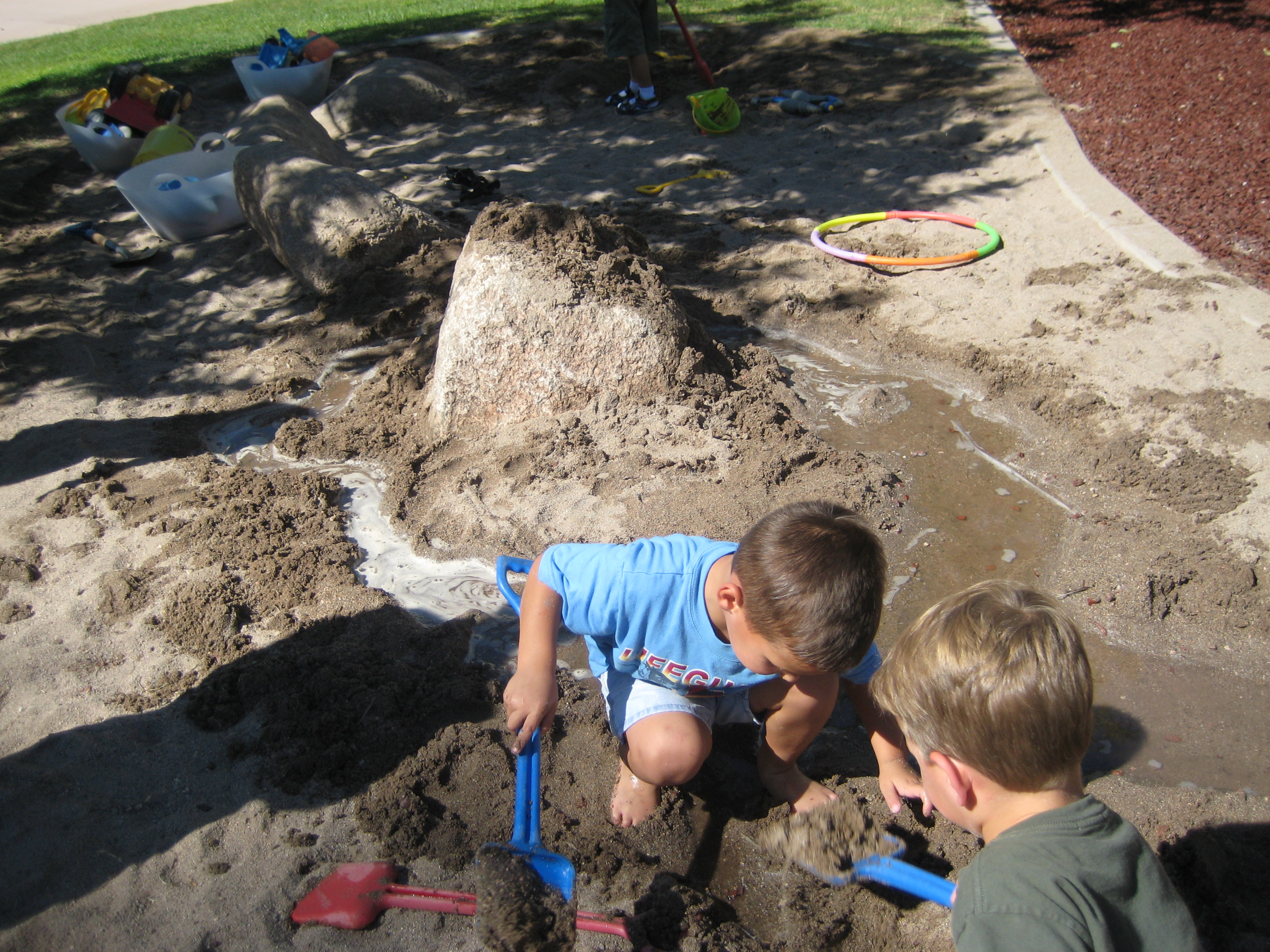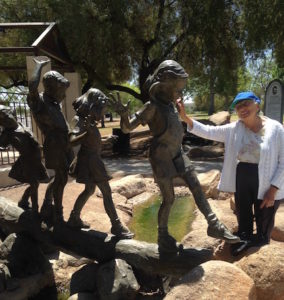 It's the middle of June, and some of us are already in the summer doldrums – the kids have been out of school for several weeks and (in Phoenix, at least) it is already so hot our energy is sapped. For others of us …
It's the middle of June, and the school year is just ending, and we're already slightly panicky about how to keep our energetic young ones engaged, focused, and still learning during their summer break.
Whether you are just hoping to stave off the whines of "I'm bored" or you are looking for productive ways to engage with your children during the walk or ride home from camp and the brief time before bedtime, you may be wondering what you can do to maintain the gains they made this school year.
Well, you can make the most of this summer break, filling spare minutes, or long hours, with these no-prep activities, and many more like them that these ideas may suggest to you.
Things you can do to support learning this summer
If you travel (around town or far from home), use the opportunity to look at a m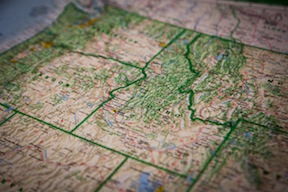 ap or globe, read a book about the place(s) you will visit, or help your child draw, write, or tell about the experience.
Notice street signs, store signs, logos, and ads – this "environmental print" encourages a child to notice familiar words, and identify letters and symbols. Challenge your child to find the word "no" or "off" or "up" or "exit." (I remember when my daughter pointed out the word "up" at the "pick-up window" at the pharmacy. She was excited!) Just beginning / pre-readers may be excited to "read" familiar logos, find numbers, or point out letters they can recognize (like the K in Circle K, or the 4 P's in Peter Piper Pizza).
Play rhyming games – give each other a word and ask the other person to think of a word that rhymes; notice rhymes in stories and poems; make up rhymes; play guessing games with rhymes — e.g. What can we eat that sounds like "scrapes"? [answer: grapes or crepes] or: What can we wear that sounds like "sports"? [answer: shorts]
Count everything and anything – the number of spoons in the drawer, the number of socks in the laundry, the number of stuffed animals on the bed, the number of houses on your street. Add and subtract – toy bears plus toy bunnies, children plus adults, spoons plus forks, people in the family minus the ones who are not home, etc…
Have your child help you write: a grocery list, a card to a grandparent, a Birthday card, a reminder for later, a note to put in Daddy's lunch box, etc.
Wherever you go, encourage questions — but don't necessarily answer them! Why? You will encourage your child to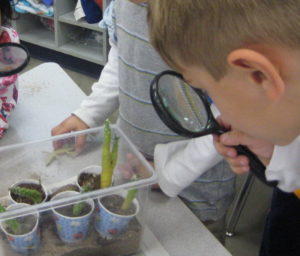 observe! You will encourage curiosity, thinking, describing, problem-solving. You will help them to express ideas without fear of being "wrong." Help them make guesses about the answer based on what they observe or what they know. Help them figure out how they could get an answer. And, if it's appropriate, confirm or give them an answer.
Even preschoolers can help set the table, cook, clean up, and do chores.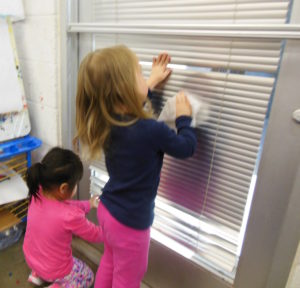 Children love responsibility, and young children love to feel competent. Cooking offers opportunities to measure, add and subtract, pour, stir, and see science in action! (What does oil do? What happens when butter or chocolate melts? Where does the water go when it boils? How do eggs become solid? What happens to the sugar or salt when you mix it into water? Why does the Jell-O powder change color?)
Read lots of stories together!!!
** Ask your child what is going to happen next, or what the character should do now, or how else the story could end.
** While reading that favorite story for the tenth time, pause before the end of a sentence and let your child fill in the words as you point to them.
** You can insert a "wrong" word in a familiar story and when your child corrects you, ask him to "prove it" by finding the word on the page. e.g. "Clifford was a big red cat." (NO, he's a big, red dog!) Every kid loves to correct an adult!
** If the book rhymes, pause at the rhyming word and have your child guess what it is – then point out the 2 words on the page. e.g. "In an old house in Paris all covered with vines, lived 12 little girls in two straight _______ [lines]." (–from Madeline, by Ludwig Bemelmens)
** Oh … and go to the library!
Summer Break does not have to be a break from the fun of learning. Have a great time!